Applying for a course
What you should know
- Visit the course page that you are interested in.
- Each course page has detailed information about units of study, duration, entry requirements, etc.
- Each course page has a downloadable brochure as well as a link to Stirling Institute's International Student Application Form.
- Please complete and return the International Student Application Form. You will also need originals or certified copies of the following documents, proof of English Language proficiency, passport and any other requirements specified by the Training Packages.
- Applications can be submitted directly to Stirling Institute by mail or email (info@sia.edu.au) or through an authorised education agent.
- Staff at Stirling Institute will process applications quickly.
- All correctly completed application forms that do not require closer evaluation or additional information will be processed within 5 working days.
- Upon receipt of your completed application form and required relevant documents, Stirling Institute will ensure that all necessary entry requirements are met before issuing a Letter of Offer and an Enrolment Acceptance Agreement outlining the nominated course, fee schedule, duration of course and Overseas Student Health Cover (OSHC).
- Please read and understand the Enrolment Acceptance Agreement before returning the complete signed document to Stirling Institute.
- We will also require your initial payment as indicated on the Enrolment Acceptance Agreement.
- Please ensure all payments are in Australian Dollars.
- When you have completed these steps, Stirling Institute will then send you a copy of the Confirmation of Enrolment/s (eCoE(s)).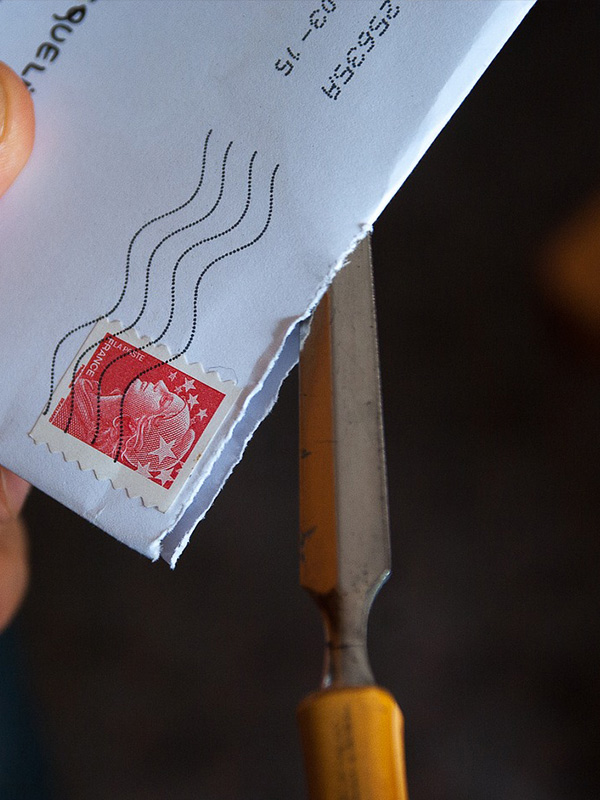 Confirmation of Enrolment (CoE)
- Take the copy of the Confirmation of Enrolment(s) (eCoE(s) to the Australian Consulate, Embassy, High Commission in your home country and apply for a student visa.
- If you are applying for your student visa directly, you can obtain information from the Department of Home Affairs homeaffairs.gov.au or your local Australian Diplomatic Mission.
- If you do not feel confident in submitting your visa application, please ensure to use a registered migration agent (OMARA registration) or an education agent (Please ensure the agent will be one of those approved by Stirling institute, a full list of approved agents can be retrieved here.
- The Department will then commence procedures for the issue of your visa.
- As this can take some time, it is important that your application is submitted well before your course start date.
Taking the next step is easy!